Point of Sales Device (POS) are secure, practical and effective solutions for receiving debit and credit electronic payments using magnetic cards, chip cards, contactless cards, payments by Near Field Communication (NFC) and through QR Code (such as MB WAY payments). The POS also enable various transactions like payment of services, communications loading, tax payments, authorisations and hire purchases provided that there is an agreement between the merchant and the support bank. With varying configurations from mobile models (3G, GPRS) to portable models (Wi-Fi), and even models based on IP fixed communications (CounterTop), NewNote terminals represent technologically advanced solutions based on hardware platforms of leading manufactures in the global market and with PCI, EMV, SIBS, Redsys, Visa, Mastercard and China Union Pay industry certifications, among others. The POS can also operate in an integrated way with retail shop front solutions and billing software. Able to operate in both indoor and outdoor environments, the NewNote POS enable modern shopping experiences perfectly adapted to the omnichannel reality with total freedom to create intuitive and highly available check-out environments.
Mobile POS (GPRS, 3G)
These models are designed for environments in which mobility is a determinant factor, and are increasingly chosen for point of sale environments due to their fast and easy implementation. As its means of communication uses the infrastructure provided by the mobile communications operators, the strongest advantage of this solution is total mobility. The GPRS and 3G terminals require the use of a GPRS and 3G data card, with its optional accessories including car lighter rechargers and transport bags.
POS SPg7 GPRS
SPg7 is a mobile solution for a definitive traditional POS (GPRS and/or 3G). Ideally suited to the stringent requirements of high-performance payment environments in a shop or in movement.
Galeria de Imagens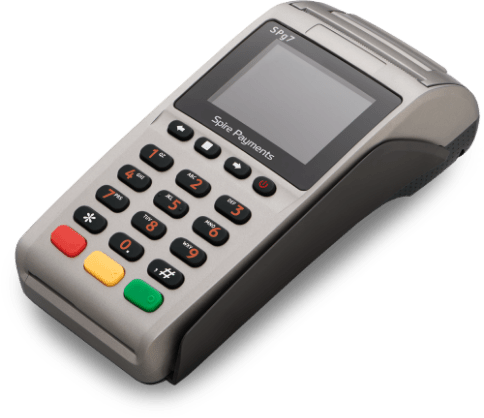 POS SP930 GPRS/3G
A durable and user-friendly mobile terminal, with a capacitive large display touchscreen with powerful communication capacity, SP930 offers various solutions and business opportunities for users and is adapted to the vertical applications required by the growing needs of the current market.
Galeria de Imagens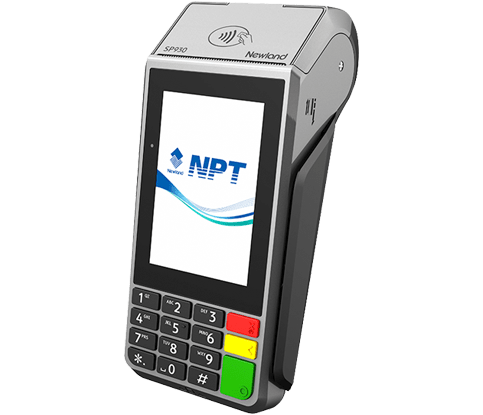 POS SP630 GPRS/3G
SP630 is an innovative next generation mobile terminal that facilitates fluidity of payment at the point of sale. Equipped with a fast and powerful processor, it has an interactive and intuitive user interface boosting a rapid experience.
Galeria de Imagens
Wi-Fi POS
Wi-Fi POS enable a solution with mobility within the Wi-Fi network, which enables implementing an electronic payment solution in places where the GPRS/3G mobile network may be deficient. Likewise, as it does not require a mobile communications contract, it enables operating in the same Wi-Fi network of the commercial establishment. NewNote terminals are supplied with 1 Wi-Fi access point that establishes a secure private Wi-Fi network exclusively for the POS within the Wi-Fi network of the commercial establishment.
POS SPg7 Wi-Fi
SPg7 is a mobile solution for a definitive traditional POS (GPRS and/or 3G).
Galeria de Imagens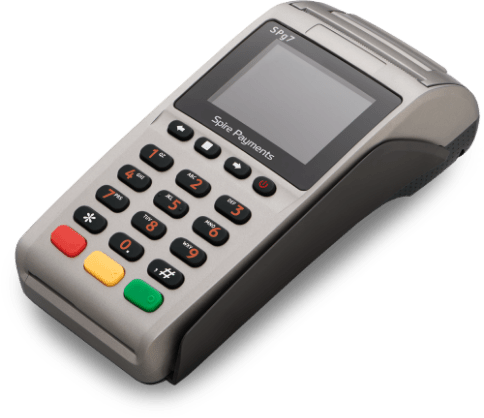 CounterTop POS
This model is designed to be used in environments in which mobility is not a determinant factor, and in which the POS are connected by cable to the existing communications network at the commercial establishment.
SPc5 CounterTop
A versatile and tried and tested terminal for integration in shop front systems with fixed communications. Fully accredited, secure and designed to deal with high-performance retail environments.
Galeria de Imagens